Our Vision: We will be recognized nationally for its rigorous curriculum, academic excellence and extracurricular achievement. Strengthened by diversity, our district will foster partnerships of staff, families and the community to develop students' educational, physical and social-emotional well-being.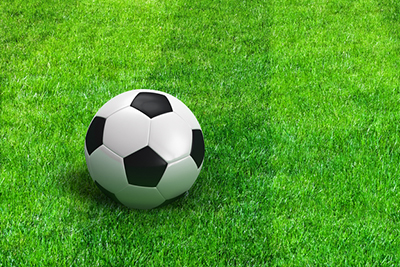 Boys all-star soccer game ends in tie
It was the second tie in the 15-match history of the series, and the North now leads the series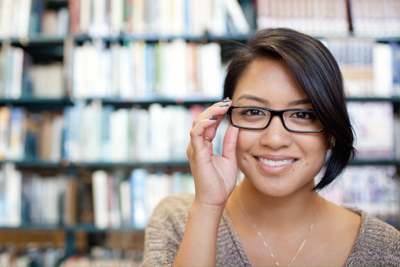 Library Renovations on Track
Revolutionary advances in information technology are transforming libraries and societies.
It was the second tie in the 15-match history of the series, and the North now leads the series